Canoe Hire (Canoe to the Anchor Inn Pub)
Available every Saturday (& bank holiday weekends on Sunday's) – For customers staying on site only – You can now rent a canoe to paddle Constable Country's famous river Stour.
Our neighbour Griff Rhys Jones described the area as the "Venice of East Anglia" and we have a beautiful stretch of river to explore both upstream and downstream.
Canoe Hire – 10am till 6pm (8 hours) – £55 all day hire – Buoyancy aids for children are free of charge – The canoes can seat either 3 adults only or 2 adults & 2 children – Canoes can be taken to the Anchor Inn Pub Nayland downstream via two step weir portages. Canoes can be shared between groups & taken both upstream & downstream from the site.
£0 – Childrens' buoyancy aids
£5 – per adult buoyancy aid (full day hire)
We have limited availability of canoes for hire on site. Please let me know if this is something of interest and I can check availability for you.
Once booked, any cancellations must have at least 24 hours notice.
Please email: rushbanksfarm@gmail.com for availability and bookings.
River Stour Boating – If your group would like to go on a full day guided canoe tour while you're staying at the campsite, see details at River Stour Boating –  www.riverstourboating.co.uk
Nayland and Wiston (Wissington) – The Heart of Constable Country – Explore the charming Suffolk village of Nayland which is characterised by picturesque 15th century buildings. The Suffolk Stour was the ancient division between Suffolk & Essex and Nayland & Wiston are two of the many settlements on its northern bank – Walk, drive or canoe to visit Nayland (2 miles).
The Blue Owl Ceramics Studio is a wonderful place to visit as a family or solo and offers coffee & cake, a gift area and a fun craft zone for children & adults. Please call up for ceramics painting bookings – Nayland Road, Gt. Horkesley, Essex, CO6 4AH – 01206 271 990 – (2.6 miles)

Dedham Vale Vineyard is set in 40 acres of glorious rolling English countryside, on the edge of the Stour Valley in the Dedham Vale. The vineyard produces six styles of award winning wines, and the Estate offers its proprietary cider, signature fruit liqueurs as well as vineyard tours – Dedham Vale Vineyard, Green Lane, Boxted, Essex, CO4 5TS – 01206 271 136 – (4.3 miles)
Toxic Archery – Take up the challenge of multi-zone archery days and battle the hordes of evil beasts from zombies to mutated giant insects and Vampires to the survivors of a crashed alien vessel or maybe the local Dragon will show up. You will be thoroughly coached by one of the training staff who will then lead your group of brave adventurers around the zones.
They love having groups book including friends, work colleagues, Stags & Hens – Toxic Archery, Baker's Hall Farm, Colne Road, Bures, CO8 5DJ – 07904 541914 – (3.8 miles)

Flatford, East Bergholt – The Hay Wain (1821) scene by John Constable (1776-1837) was painted at Willy Lott's Cottage near Flatford Mill. The site where the Hay Wein was painted is now a famous tourist destination – Flatford Road, East Bergholt, Suffolk, CO7 6UL – 01206 297110 (15.0 miles)

Arger Fen and Spouse's Vale Nature Reserve is a fascinating mosaic of ancient woodland alongside fen meadow and regenerating woodland – Bures, Suffolk – 01473 890089 – (2.5 miles)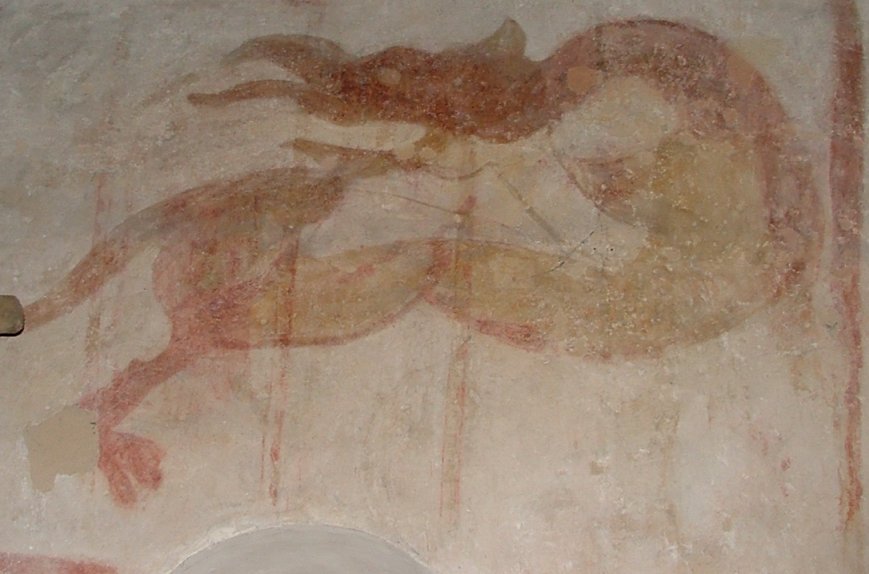 Wissington Church (11th Century – Yes, that's seriously old!) is just a short walk via public footpath from the site – Try to find the world famous Wiston Dragon on the wall that has been there hundreds of years…but watch out he breathes fire… – Wissington, Nayland, Suffolk, CO6 4LX – 01206 262453 – (0.4 miles)

Sudbury – Gainsborough House – The birthplace of one of England's most celebrated artists, Thomas Gainsborough (1727-88) – 46-47 Gainsborough Street, Sudbury, Suffolk, CO10 2EU – (9.1 miles)
Jimmy's Farm – You've seen the TV show, now come and experience the magic of Jimmy's Farm with it's wildlife & farm park, butchery and farm shops – Pannington Hall Ln, Ipswich IP9 2AP – (16.1 miles)

Colchester Town offers great, family favourite day trips to Jump Street Trampoline Centre, Leisure World, the amasing Colchester Zoo and Colchester Castle – Colchester, Essex – (7.4 miles)

Lavenham – One of the finest and most beautiful medieval villages in England featuring the Church of St Peter and St Paul, Guildhall and Little Hall – Lavenham, Suffolk – (12 miles) 

Kentwell Hall, Long Melford – Famous re-creations of everyday Tudor life – Long Melford, Suffolk, CO10 9BA – 01787 310 207 – (13 miles)